VISIT US
134 E. MAIN ST.
DOWNTOWN MIDLAND
Amazing Deli has been providing quality service in the Midland area since 1997. We specialize in making the best sandwiches, salads, hot dogs and soup. Count on Amazing Deli for great food and fast service.
Connect with us on Facebook!
Specials and our soup selections are posted everyday!
Let us know what you think!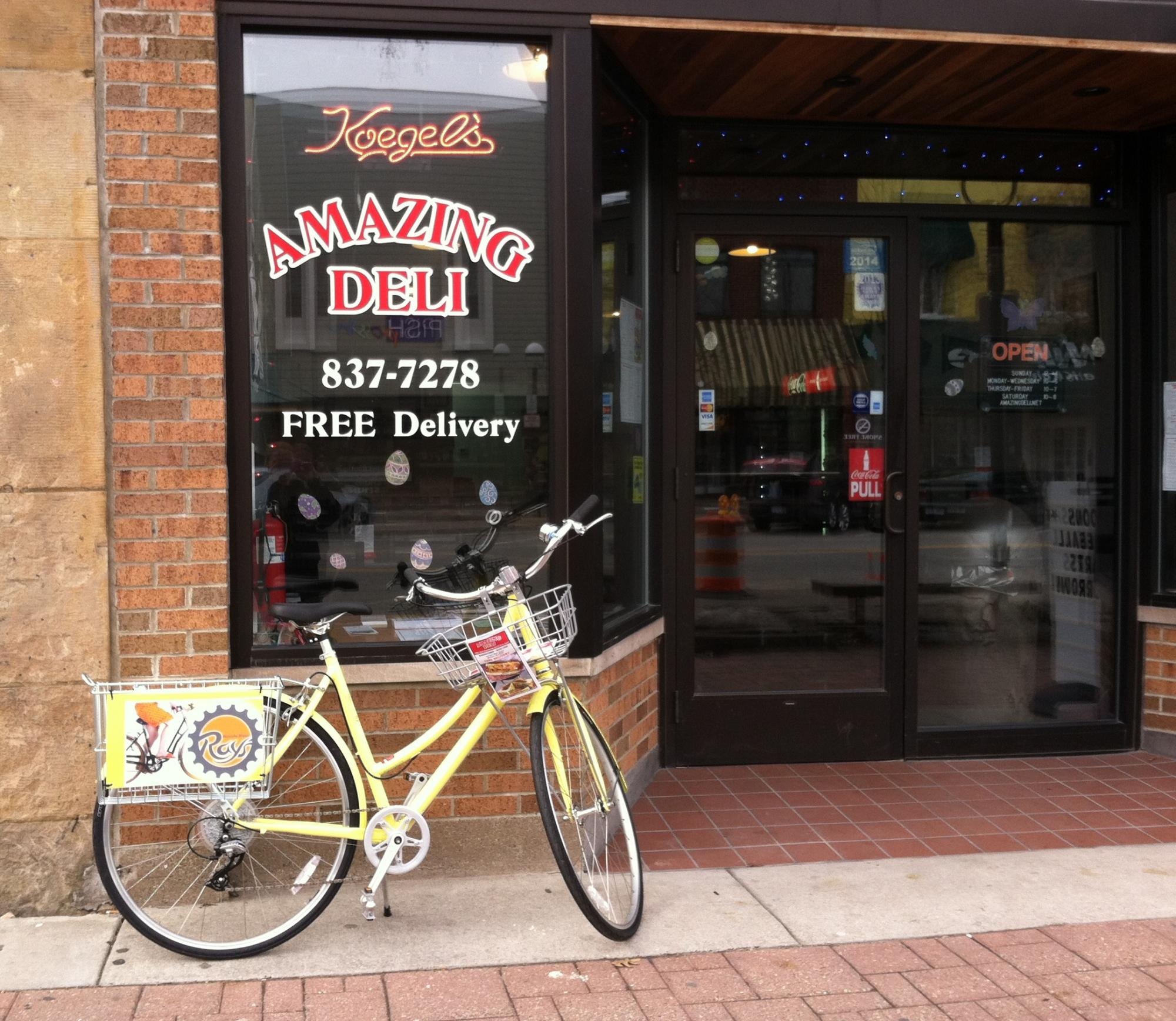 Hours!

Monday - Saturday
10 A.M. - 5 P.M.
Sunday - Closed
- DINE IN -
- CARRY OUT -
- FREE DOWNTOWN DELIVERY -
- $15 MINIMUM TO LEAVE DOWNTOWN-