Stop by the restaurant, give us a call, or check Facebook to find out which of the day's specials!
134 E. Main Street Midland MI 48640
A
mazing Deli
134 E. Main St.,
Midland, MI. 48640
Email: feedback@amazingdeli.net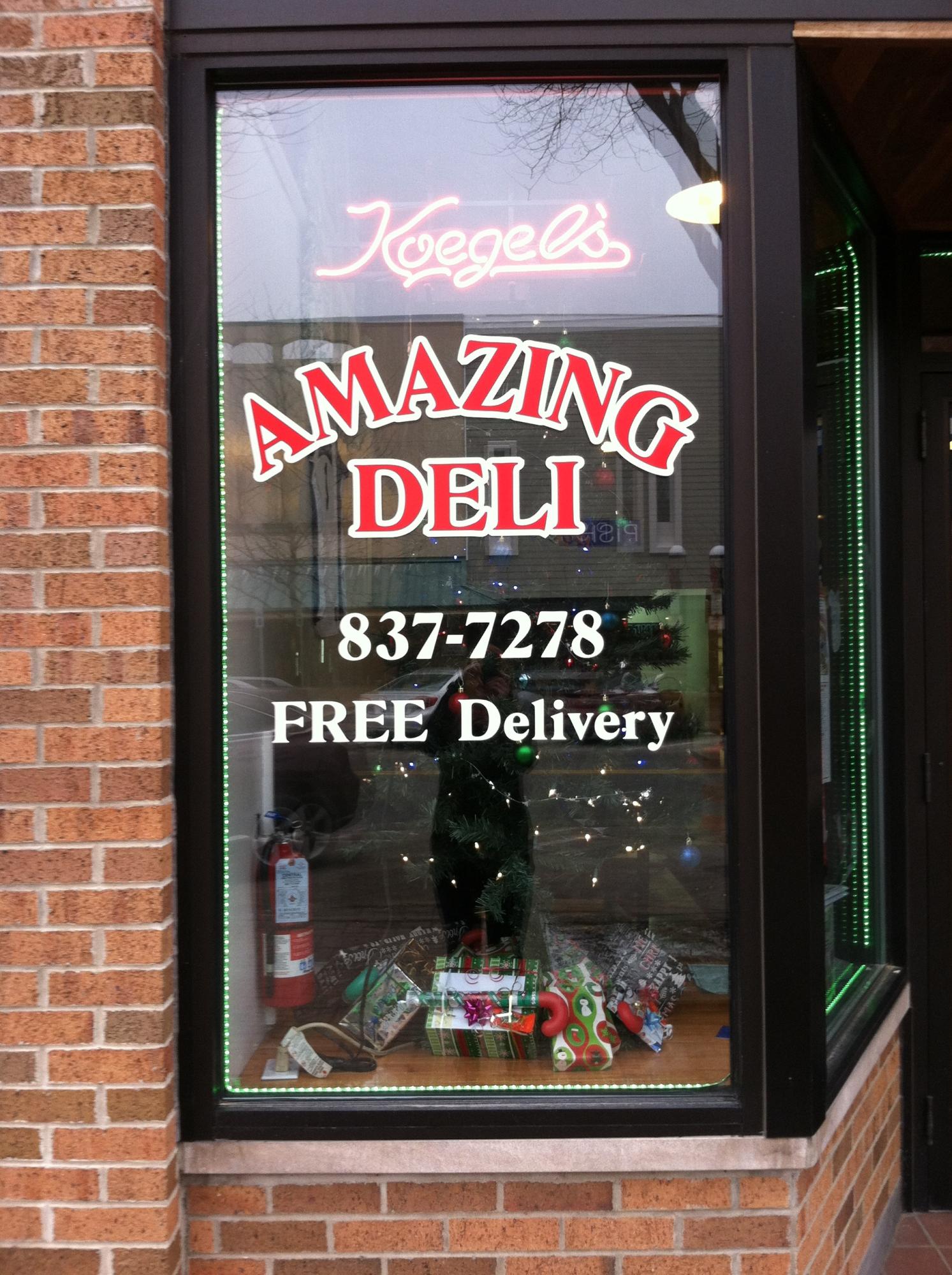 - FREE DELIVERY -
- DINE IN -
- CARRY OUT -
- CATERING -
Please tip your delivery driver
for there service.