Macaroni

Salad...$2.49
Mustard

Potato Salad...$2.49
Cole Slaw...$2.49
Cookies...$1.79(Chocolate Chunk,Peanut Butter,M&M Candy
Cheesecake...$2.89 (Regular &

Chocolate

Truffle)
Gluten Free Cheesecake...$3.19

Soups
Check our facebook page daily for our
soup of the day selections
we post them when possible.
Cup $3.29
Bowl $4.29
*Now Featuring Great Lakes Chips*
(GMO Free,Gluten Free,Kettle Cooked)
Original,BBQ,Cherry BBQ,Buffalo Wing,Salt & Pepper Onion, Parmesan Ranch,Salt &Vinegar.
Also:
Ruffles Cheddar & Sour Cream,
Baked Sour Cream & Onion,Harvest Cheddar Sun Chips,Garden Salsa Sun Chips,Fritos.

Drinks

Fountain Soda
Regular 24oz...$1.89 Large 32oz...$2.19
Coke, Diet Coke, Cherry Coke, Mr. Pibb, Barq's Rootbeer, Caffeine Free Diet Coke, Minute Maid Lemonade, Unsweetened Tea
Bottled Drinks...$1.89
Powerade, Simply Juices
Coke, Diet Coke,Coke Zero, Cherry Coke,Sprite,Barq's Rootbeer, Smart Water.
Energy Drinks...$2.59 Monster Zero Ultra, Monster
Milk... $1.89 Chocolate and White
Honest Tea (Just Black Tea, Green Dragon, Black Forest Herbal,Pomegrante Blue,Peach,Raspberry,Half Tea Half Lemonade.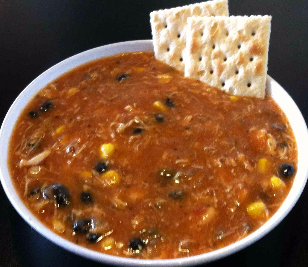 Click here for link
----->